Today's topic is very different from anything I have talked about so far.
It does not matter how much money you don't have or don't have. Everyone can find a pencil and paper! That gives you the ability to write your first book.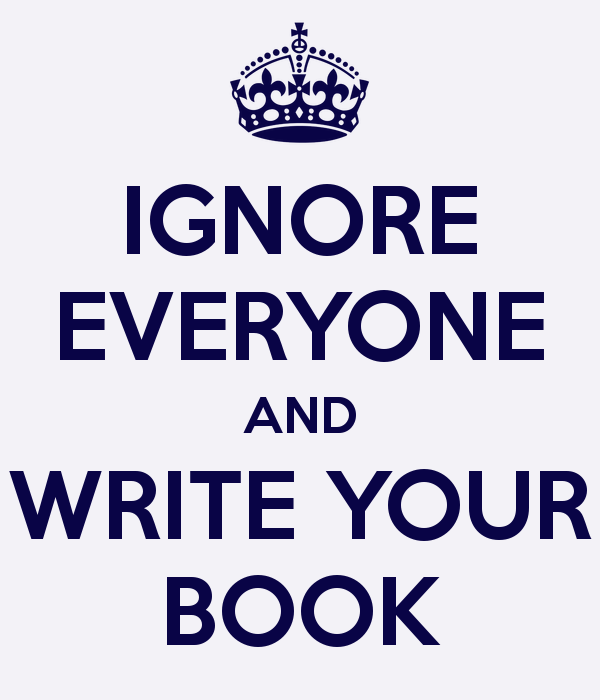 Writing a book isn't hard if you have a game plan. So how about I tell you how to write your first book? Get a ream of paper and a pencil. Now you are ready.
Step 1) Don't try to write something like "The Hobbit". That will drive you insane.
Step 2) Write a 'How To' book instead. I know that there are books out there already covering the topic you are thinking of. SO WHAT! It ain't your book and therefore it is not written the way you will write it and how you will teach it.
Step 3) So pick a topic. Every time I teach I always have three to four bullet points. You know the little topics I want to make sure I cover while I am teaching. So, I want you to come up with 4 bullet points. Then tell me the top three things about each bullet point.
Step 4) Tell me what the bottom line is about what you are teaching me. Tell me even if all you are doing is summarizing everything.
Step 5) Please introduce yourself and why you are writing about this topic. What the topic means to you and what effect it has had on you, your family, and your life.
Step 6) I know someone had to teach you some of the information you are sharing with people. Who would that be? Give all of your teacher's credit for helping you. Hey don't be stupid here, don't forget about your mother. On a separate sheet thank your spouse, kids' and mom.
Step 7) Now get someone to read over it with an eraser. Let them find all the mistakes you made. Then you fix them. Now type it into a computer, fix the mistakes, save it.
Download "Grammarly" and it will check everything for you in seconds. It's FREE.
AAAAAHHHHHHH book is done!
Okay now go to Fiverr and look for "Book Cover Artist". You will want an artist who can give you the "artwork" for paperback books and eBook. Make your paperback book a 5X7 size. You need cover, side and back prints for the paperback. NOTE: You have to know what you are going to put on the cover and back of the book. Go and read some other people's books and copy.
Next, go to Amazon.com and open a free account. Once you are done you'll have your book in paperback, eBook, and Audiobook. You'll be able to send copies to yourself and anywhere else you want. You need to decide what the price will be for your book in both paperback and eBook. NOTE: make sure you make at lease a $1 from every sale.
I am not going to leave you hanging. You still need to market your book to make money so here you go:
Send me a free copy of your paperback book.
Maxwell Toliver,
10720 W. Indian School Rd. 19-227
Phoenix, AZ 85037
Here are some of the books I have written in the past. If I can do it you can as well.