Type 2 diabetes
Type 2 diabetes is one of the most common conditions that increase the risk of heart disease and stroke. Because of its prevalence among African-Americans, some sources are starting to refer to it as the "African-American Disease". But this disease, although potentially deadly, can be reversed!
"The term 'reversal' is used when people can go off medication but still must engage in a lifestyle program in order to stay off," says Dr. Ann Albright, the director of diabetes translation at the CDC.
Here are the 4 steps to reverse Type 2 diabetes:
Eat healthily – this means eating lots of fruits and vegetables — 70 percent vegetables, 30 percent fruit.
Maintain a healthy weight – losing weight helps the body metabolize sugars. It also helps to lower cholesterol.
Get plenty of sleep – short-cutting your sleep can make diabetes worse. It can also affect the hormones that regulate your appetite, which can lead to weight gain and increase your diabetes risk.
Avoid white rice – you may think rice is good for you but this is not true of white rice. According to a recent Harvard study, white rice can increase the risk of developing type 2 diabetes. Eat brown rice instead.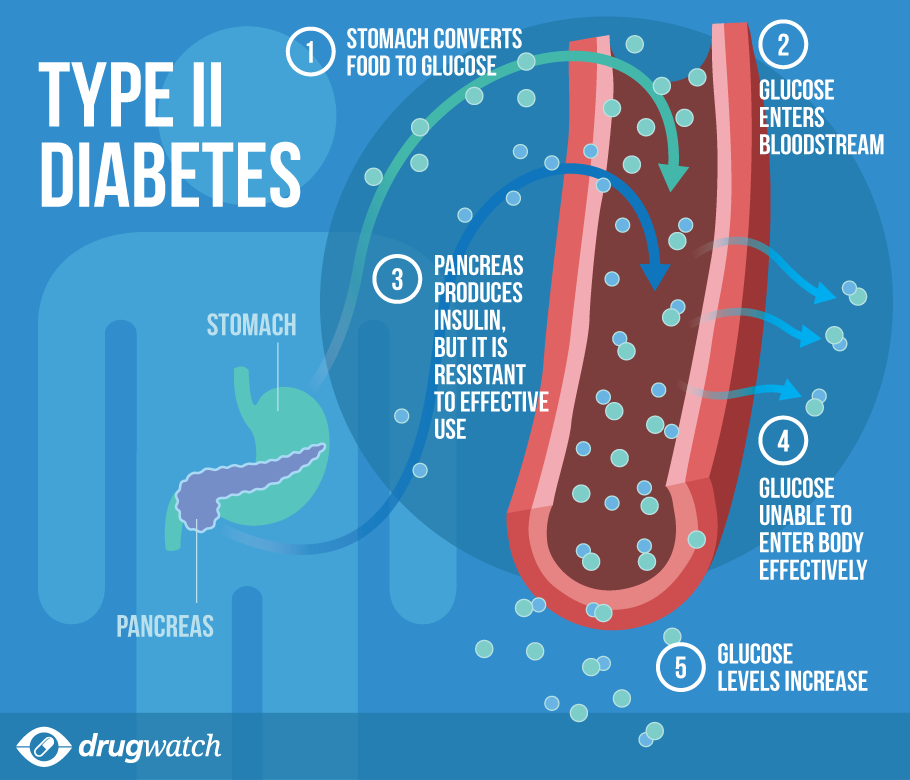 Yes, diabetes reversal can be accomplished, thus eliminating the need for medication and being able to control blood sugar ongoing. But it also means sticking to a regime of healthy eating and exercise!
Info from WebMD
It sounds too good to be true: reversing type 2 diabetes through exercise and healthy eating.
While certain lifestyle changes are key to managing diabetes, whether you can actually turn back time so that it's like you never had diabetes is a different matter. That depends on how long you've had the condition, how severe it is, and your genes.
"The term 'reversal' is used when people can go off medication but still must engage in a lifestyle program in order to stay off," says Ann Albright, Ph.D., RD. She's the director of diabetes translation at the CDC.
Shedding extra pounds and keeping them off can help you better control your blood sugar.
For some people, reaching a healthier weight will mean taking fewer medications, or in rarer cases, no longer needing those medications at all.
Losing 5% to 10% of your body weight and building up to 150 minutes of exercise a week may help you to slow or stop the progress of type 2 diabetes.
"If you sit [inactive] most of the day, 5 or 10 minutes is going to be great," Albright says. "Walk to your mailbox. Do something that gets you moving, knowing that you're looking to move towards 30 minutes most days of the week."
In one study, people with type 2 diabetes exercised for 175 minutes a week, limited their calories to 1,200 to 1,800 per day and got weekly counseling and education on these lifestyle changes.
Within a year, about 10% got off their diabetes medications or improved to the point where their blood sugar level was no longer in the diabetes range and was instead classified as prediabetes.
Results were best for those who lost the most weight or who started the program with less severe or newly diagnosed diabetes. Fifteen percent to 20% of these people were able to stop taking their diabetes medications.
If you make changes to your diet and exercise routine, and your diabetes doesn't improve, it's not your fault, Albright says.
"The earlier in the course of the [condition] that you make these changes, the more likely you are to stack the deck in your favor that you won't progress," Albright says.
Your weight and lifestyle aren't the only things that matter. Your genes also influence whether you get type 2 diabetes. Some thin people are living with type 2 diabetes, too.
Still, your weight and lifestyle are things you can change, and they are important parts of your overall health.
What you're aiming for: your best health, not someone else's. Diet and exercise alone will control diabetes for some people. For others, a combination of medication and healthy habits will keep them at their best.
"If you have been able to manage on lifestyle intervention [or changes] alone, continue to do that. If you need to go on medication, do what's necessary [for] your health," Albright says. "You need to take advantage of the treatment that's going to keep your blood sugar, blood pressure, and cholesterol in check."